Global leaders in HSEQ & Sustainability
Shirley Parsons is a leading global recruitment firm specialising in the fields of HSEQ & Sustainability. With an extensive understanding of these industries and a proven track record of exceptional service delivery, we source the best talent for organisations across the globe. Our expertise spans entry to executive-level placements, and we are committed to helping candidates achieve their personal and professional aspirations.
​​​"As a global company, part of our challenge was to find someone with the right blend of leadership capability, technical EHS knowledge and proven ability to operate in different countries and cultures. One of the biggest challenges was achieving this within a very tight timeline. ​The team were able to accommodate this; providing us with a credible shortlist, setting up telephone interviews and getting the final candidates to interview within one very busy week. The result was that engagement to start date was achieved within 8.5 weeks. Throughout the whole process the team kept me updated with their progress and delivered what they promised. I would have no hesitation in using Shirley Parsons's services for HSEQ positions in the future."
Elaine Bagley, HR Director
​​​"We were looking for a specialist firm to execute a confidential search for a Director of Quality, Health & Safety, Environment to lead a transformation of our current safety culture from reactive to proactive. ​Shirley Parsons was supportive in executing this search in an efficient manner and responded very well to our needs. Shirley Parsons were also able to help us refine the requirements to ensure we target the right candidate."
Luzius Wirth, CEO of Swissport UK&I
​​​​​"Shirley Parsons provided outstanding support during two recent searches, both of which resulted in hiring new top-talent safety employees. ​The candidates presented by the Shirley Parsons team had the depth of experience, leadership, and technical skills that we were looking for, and Shirley Parsons guided us through the process in a professional manner. We appreciated the partnership with Shirley Parsons in filling these two critical roles."
Mike Formaini, VP of HSE & Quality
Global Leaders in HSEQ & Sustainability
1,286
Organisations supported
93,455
Global HSEQ professionals
How do we deliver for clients?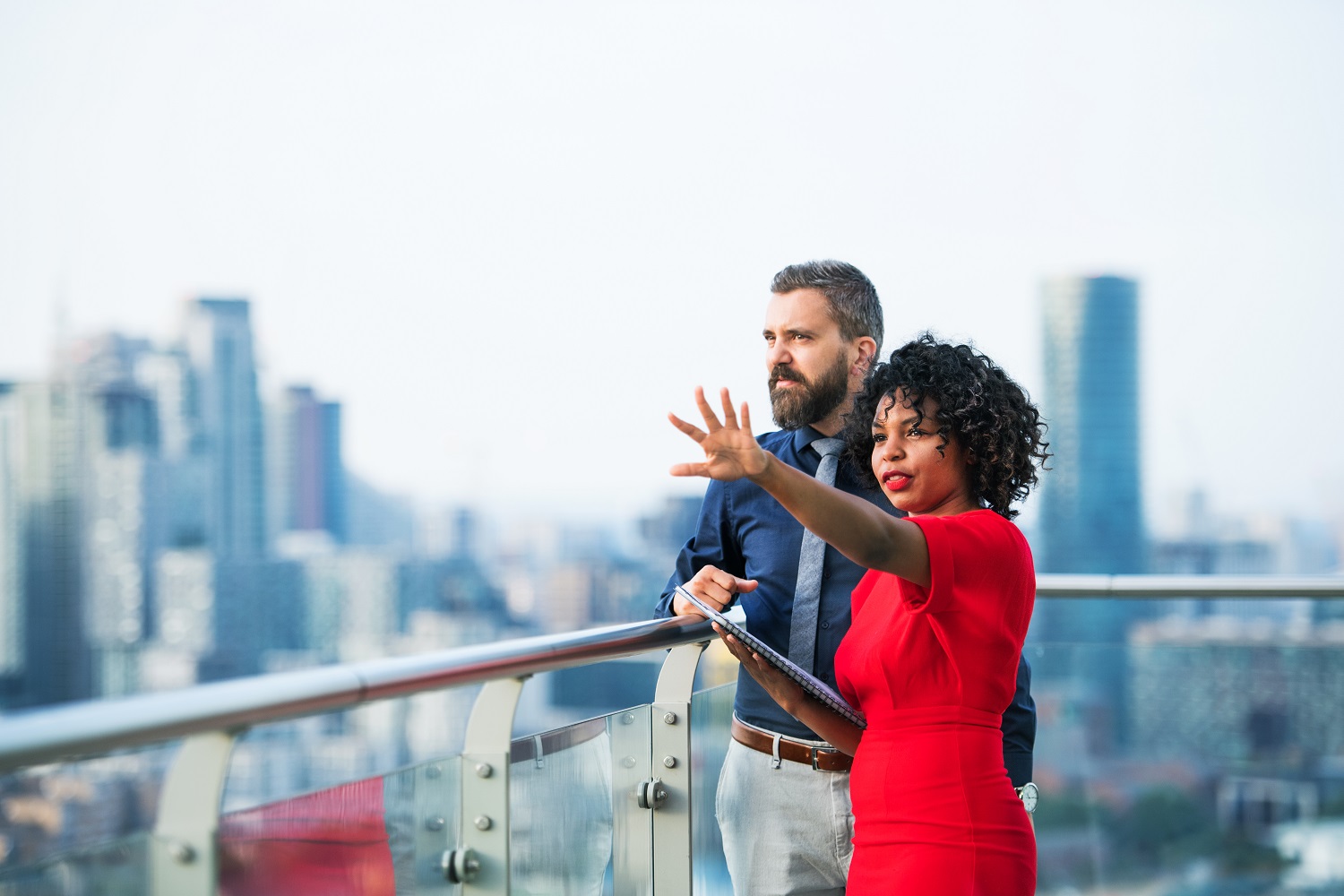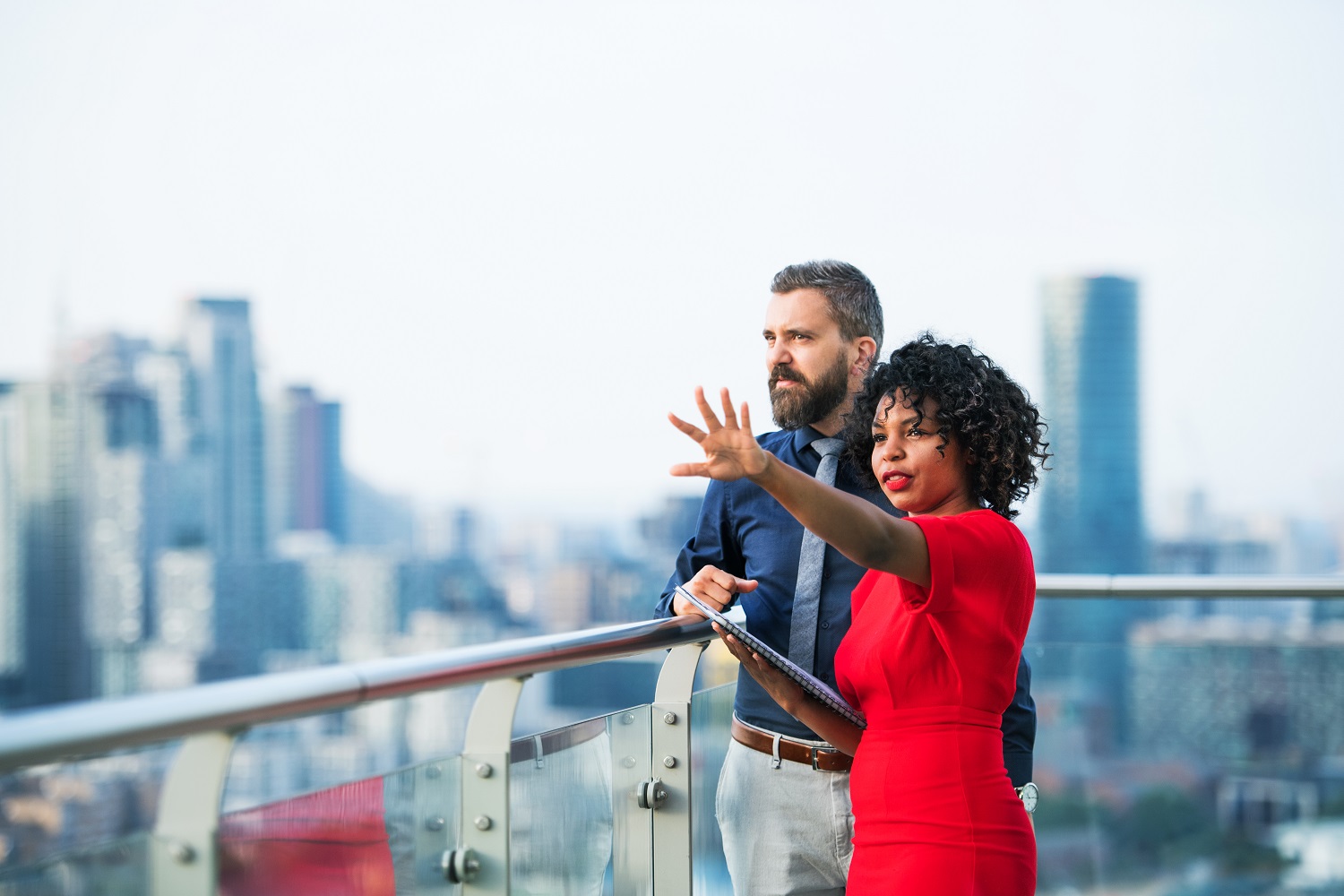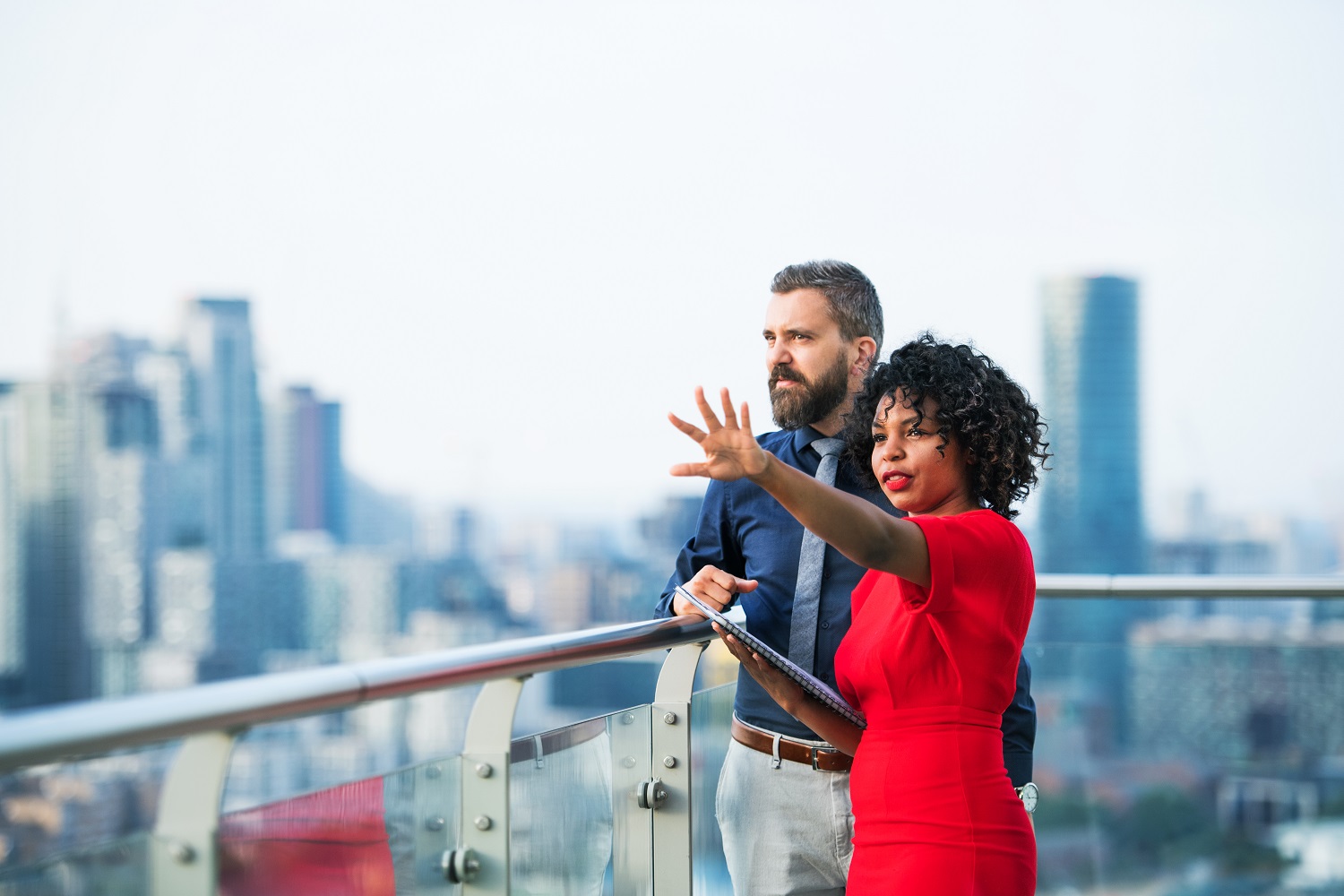 Your Partner in HSEQ and Sustainability Talent Acquisition
We work in partnership with organisations to solve HSEQ and Sustainability challenges, providing expertise tailored to their specific needs and helping them achieve their goals, whatever they may be.
We have invested decades in building our global network of qualified HSEQ and Sustainability professionals, which we leverage to efficiently resolve our clients' needs in every market we serve.
​
​
​
Vacancies
For more information about Shirley Parsons, please click the button below.